An expert in interior and architecture, Antonio Rutilio is a master of clean and functional design.
Best Designers
Architectures for You.
Architecture bibendum pharetra eleifend. Suspendisse vel volutpat purus, sit amet bibendum nisl. Cras mollis turpis a ipsum ultes, nec condimentum ipsum consequat. Mauris vitae consequat nibh, vitae interdum mi.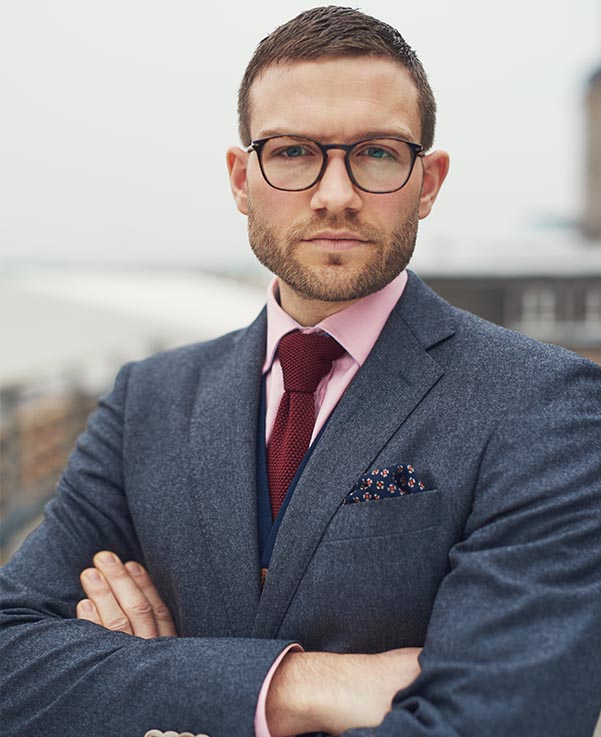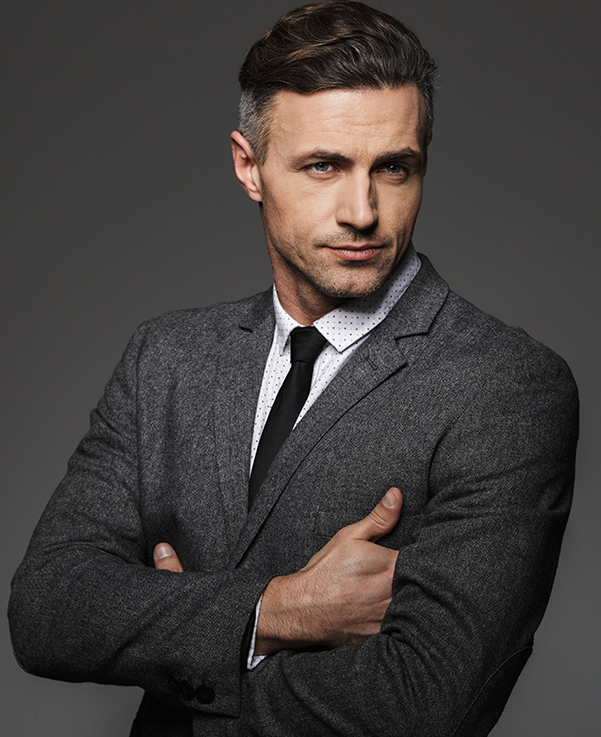 Harley Nikon
Managing | Director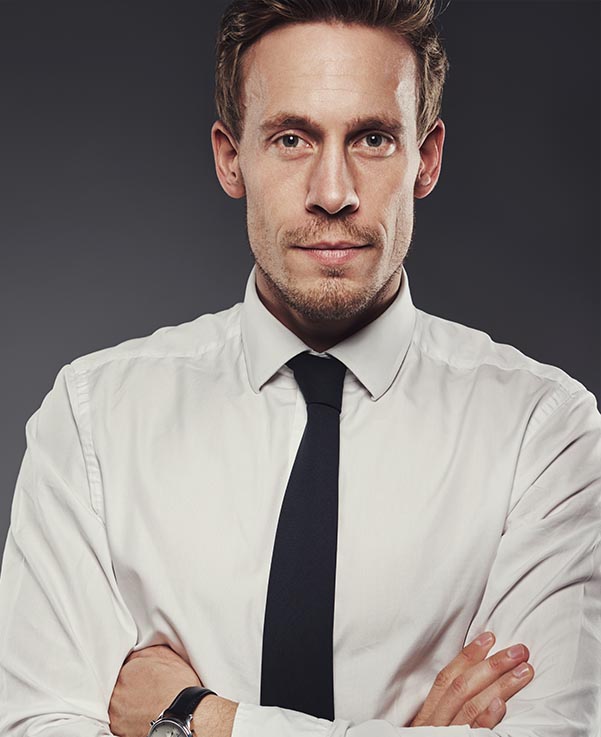 John Pommy
Architect | Designer
Drag the Slider to See the
Transformation One of the Interior